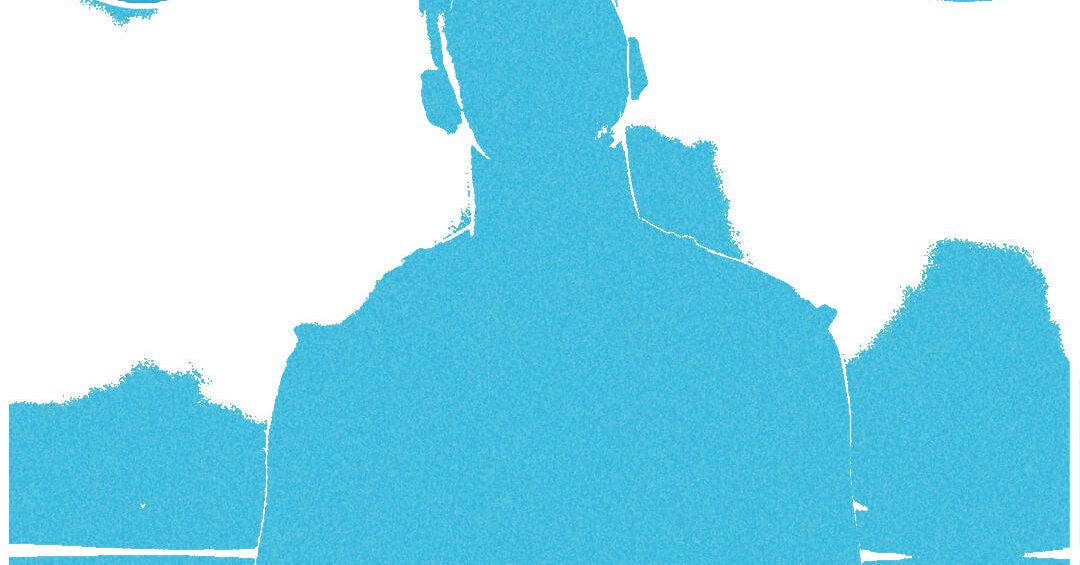 Tech House / Techno
It all started in 2002 when Pascale was only 10 years old. The other kids would still try and fail at singing along with Las Ketchup's "Ketchup Song", while Pascale already developed a taste for electronic music. DJ Tomcraft's banging "Loneliness" EP was the record that set fire to Pascale's passion for electronic music – a passion that would soon become love.

Despite of his dedication to House and Techno Pascale swam through a sea of genres like Rock, Punk and Hip Hop before settling for electronic music once and for all in 2007. There has been no turning back since. House and Techno became his best friends, always by his side, always on his mind. His library grew with every day that passed and his desire to be the person that would stand behind the DJ decks grew even faster.

2009 was the year it would finally happen – he and a friend formed a DJ team and played their first gigs in Berlin. Inspired by the nightlife's energy and diversity, Pascale started his solo project "Pascale Voltaire" in 2013 and has been going strong ever since. His excellent instinct for the vibe on the dancefloor and his ability to read crowds soon gained him a reputation among club owners and promoters. International gigs, his residencies at the famous Madgalena Club and the distinguished party promoter "Berlin ist Techno" are just a few of his recent achievements.

Pascale's energetic sets have opened stages for the likes of Marc Houle, Re.You, Simina Grigoriu, D-Nox and Beckers and many more. His sound is known to enthuse both national and international audiences and has gained him a well deserved popularity in the techno scene.
Listen to Pascale Voltaire: