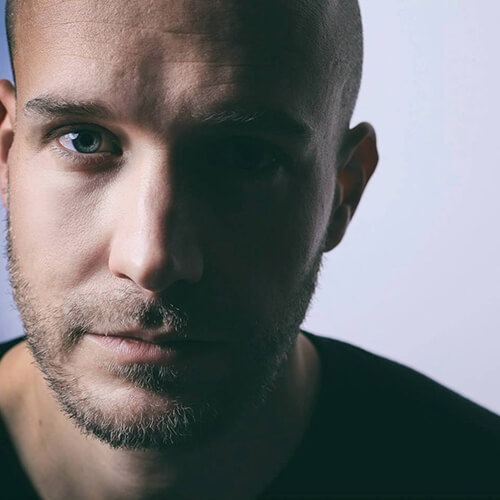 Techno/Tech-House DJ & producer from Berlin
As a now respected veteran of Germany's techno scene, Emerson struck a chord with multilayered techno; enriched in quality and indicative of his synthetic electronic style. Founder of the esteemed Micro.fon imprint, he has opened the door and brought driving techno from its barren lands to a new territory built upon groove and bounce.
With releases on Sub Static and freakWaves Emerson has moved through the last decade unearthing a fledging reputation as a turn-to producer for those who love a gutful of groove despite how driving and hard-faced the music may be. As a youthful Dj and producer Emerson started out in South Germany, tinkering down a breakbeat avenue working through various clubs before getting a break at Munich's Utraschall, that led to a nationwide tour with the respected Timing label. Subsequently, opportunities arose with several major clubs in Germany, before Emerson decided to take his sound abroad to Ibiza, Tokyo, Miami and Eastern Europe amongst others.
Listen to DJ Emerson: